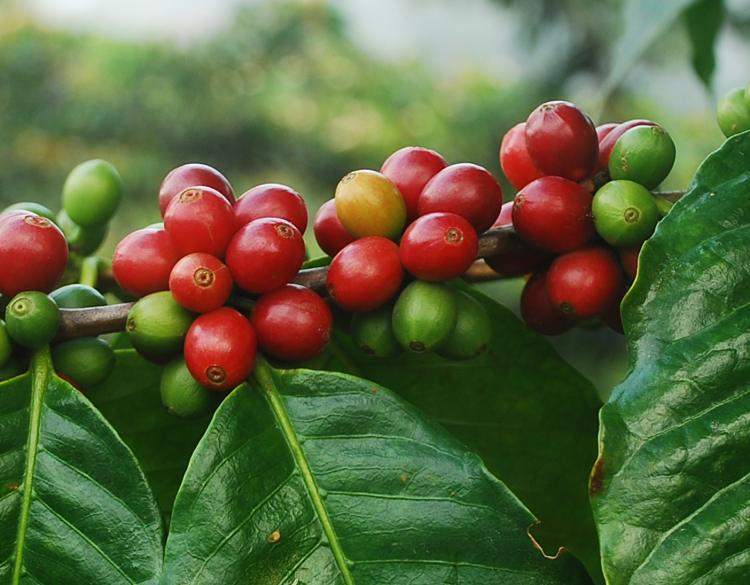 As the world's second-largest exporter today, Vietnam is proud to possess a rich coffee cultural heritage. "Phin" coffee is gaining global popularity, and it's not just a drink, but the culture of enjoying coffee that has deeply ingrained into the subconscious of many Vietnamese people.
We proudly serve the authentic Vietnamese coffee, along with our own creations, using high quality Arabica, Robusta coffee beans imported from the Viet farmer. Vinhouse aims to bring a new experience about coffee to the Sacramento community and start a new Viet-Fusion coffee trend.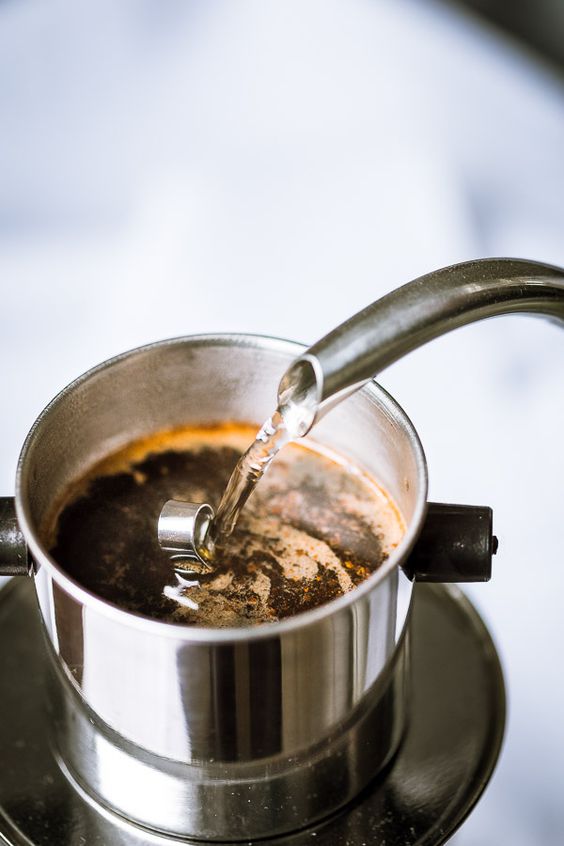 Our coffee beans
At our shop, we are using premium coffee beans from a famous farm in Vietnam- Cau Dat. We carefully combines the signature robusta and arabica blends to give a smooth but authentic flavor.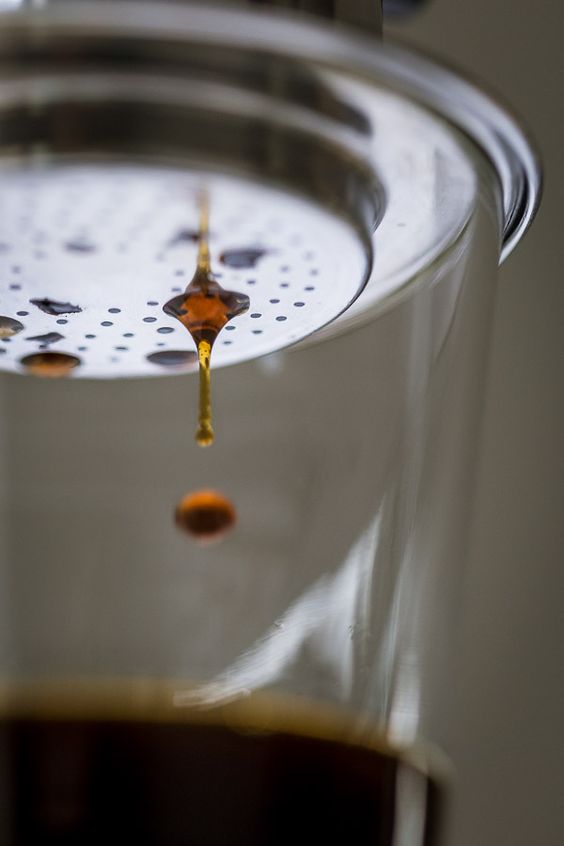 Brewing
Our coffee is brewed in a phin – a small metal cup that sits over a cup collecting the rich coffee liquid slowly dripping down. It makes a strong and small coffee which resembles a thicker, more caffeinated espresso.