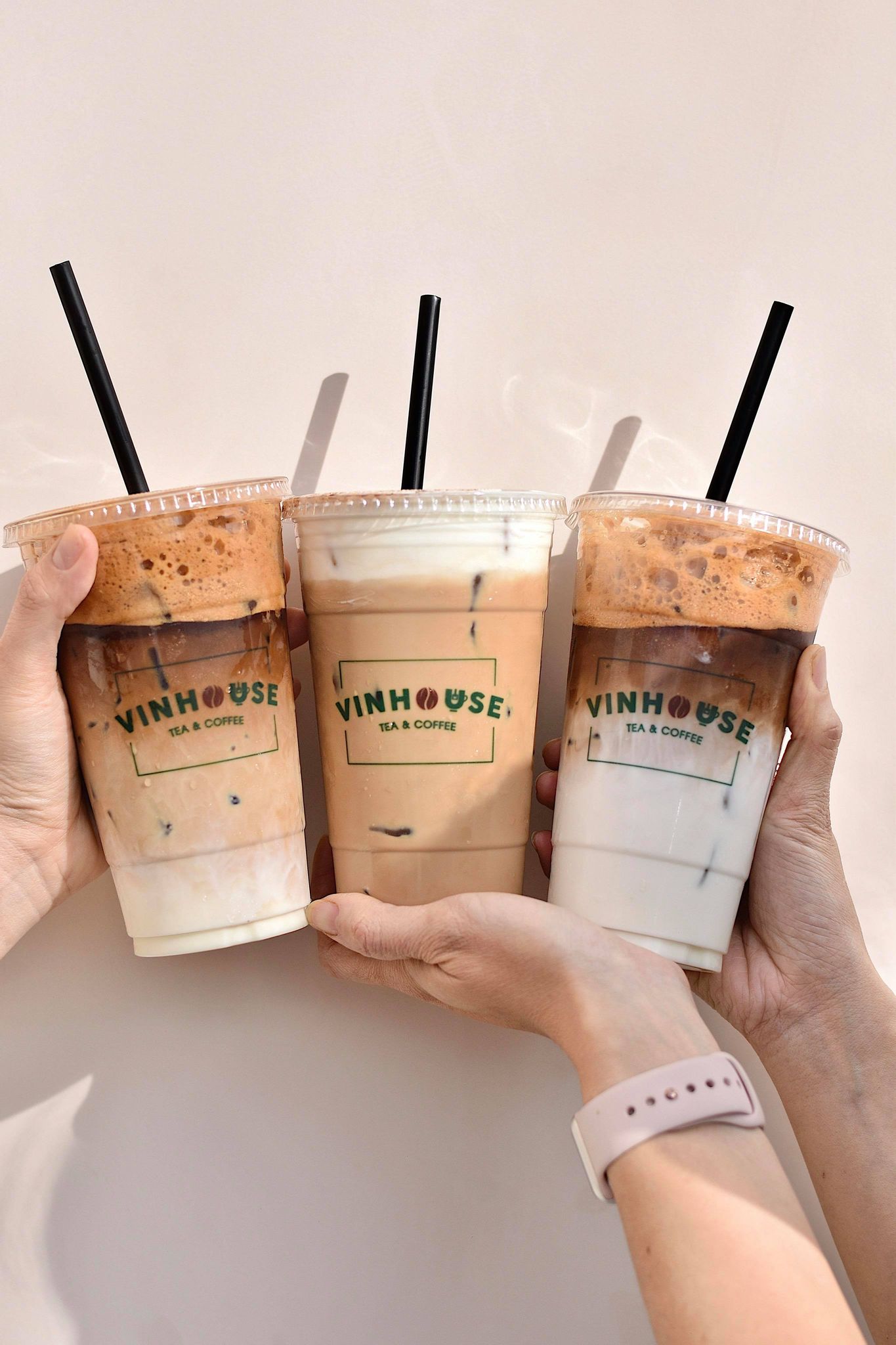 Quality Tea & Coffee 
Vinhouse specializes in creating authentic Vietnamese Coffee & Tea and the taste speaks for itself. We've been serving our customers since 2018 and we have enjoyed every second of it. Everyday we strive to deliver high-quality drinks to our community and it begins with premium ingredients. Looking forward to the many years to come to serve the best Vietnamese Coffee and Tea in town!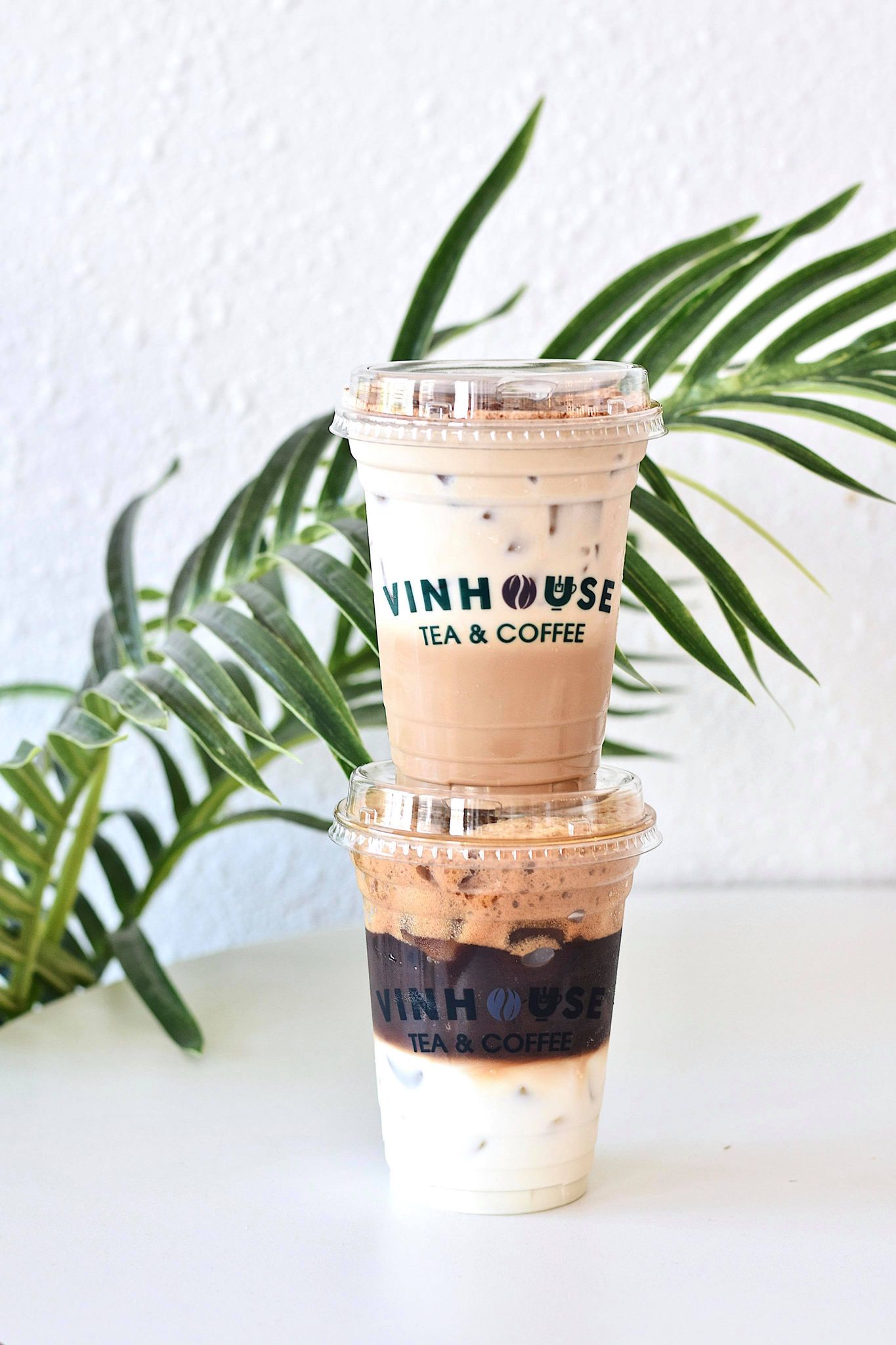 Phin Coffee
Our phin coffee is a must try when you come by. We proudly serve high quality coffee beans from the Viet farmer, hand roasted and flavored to perfection, then slow drip brewed through a traditional Vietnamese 'Phin' filter. The rich and buttery taste won't disappoint you.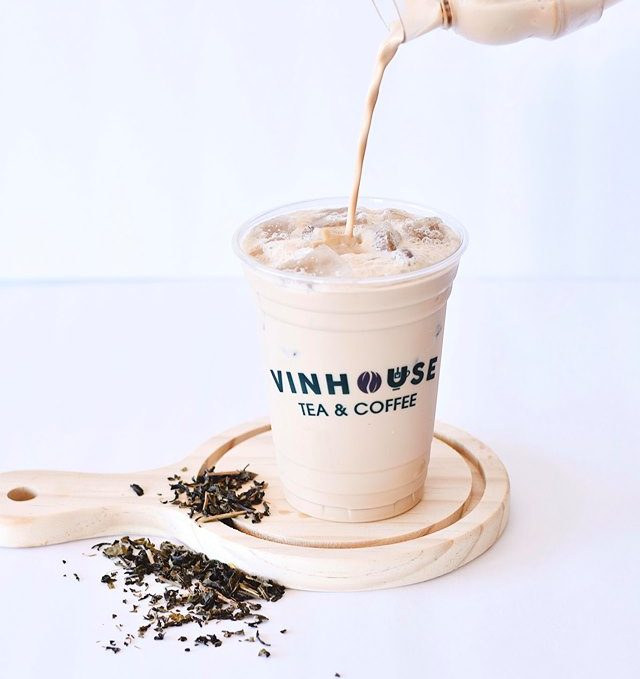 Tea
Milktea is a new trend culture of drinking in the whole world wide. But different from those Taiwanese milktea brand, we focus on Vietnam's rich tea heritage. Using only finest teas grown in the highlands regions of Vietnam, our tea flavor is prominent and not drenched in syrup or sweeteners.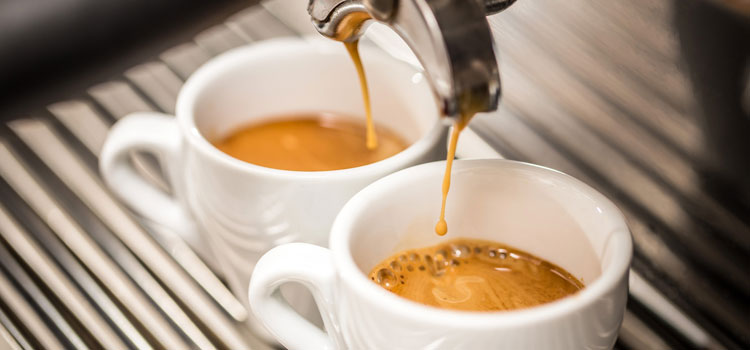 Espresso
Our blending method between premium Arabica and Robusta brings the rich, delicate flavor of an Espresso coffee.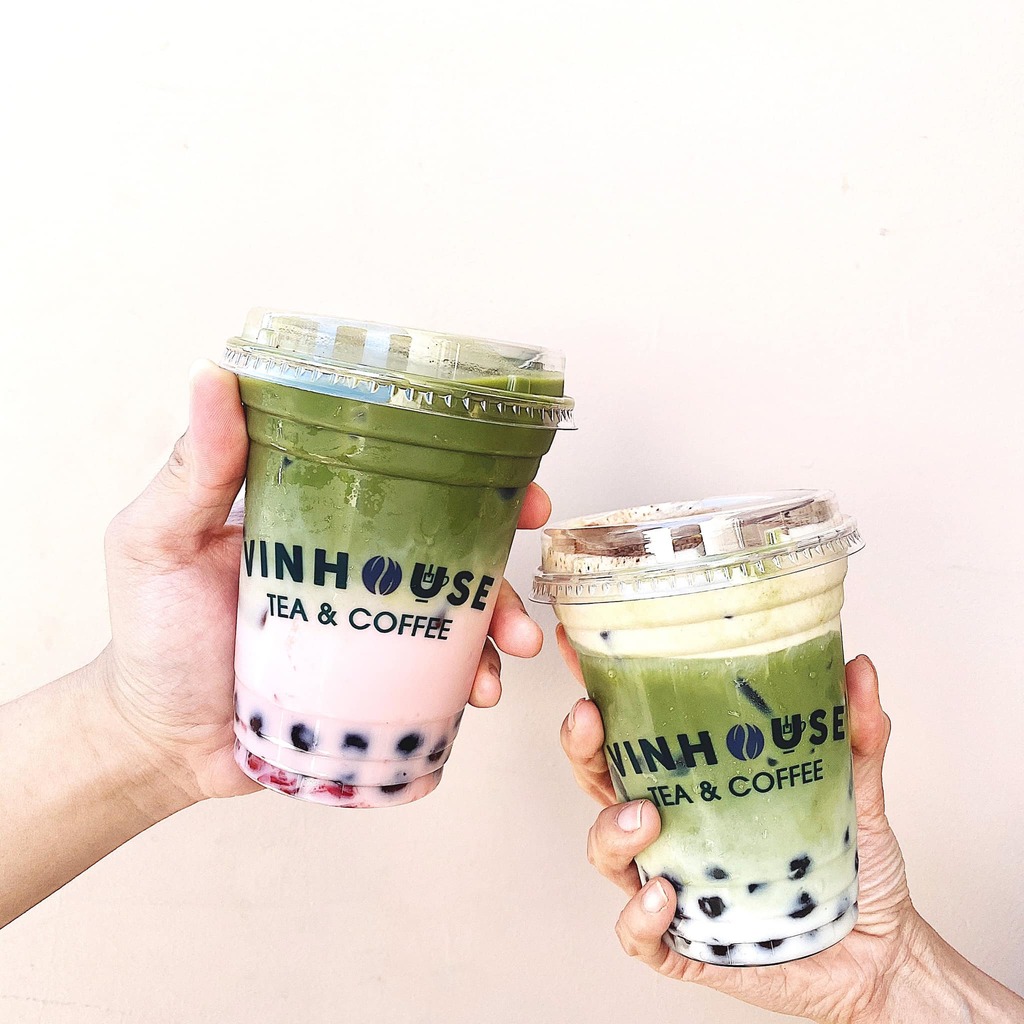 Matcha
We serve master grade- Uji matcha. Each cup of matcha is hand-whisk with hot water until smooth and frothy. 
Share your moment with us @vinhousesac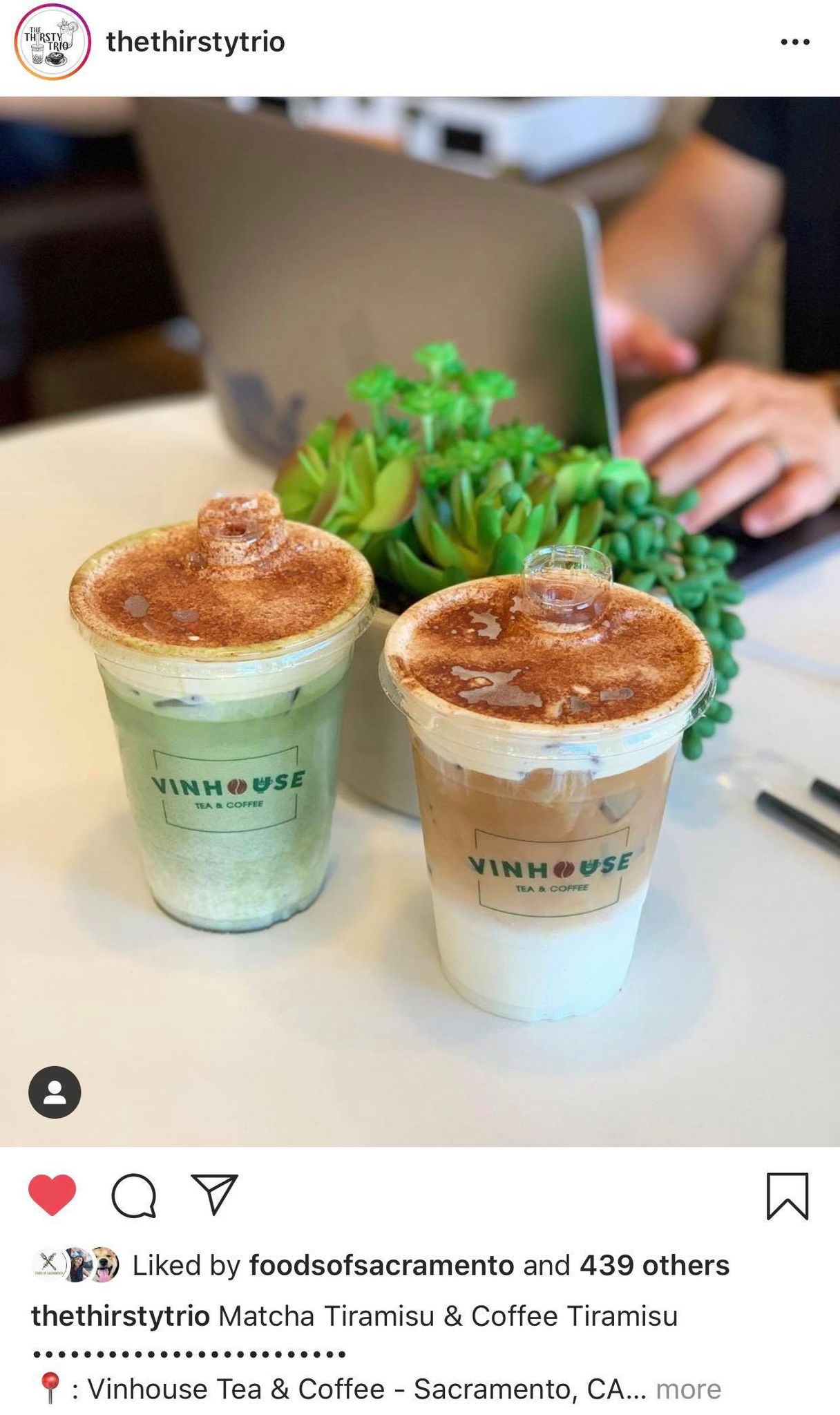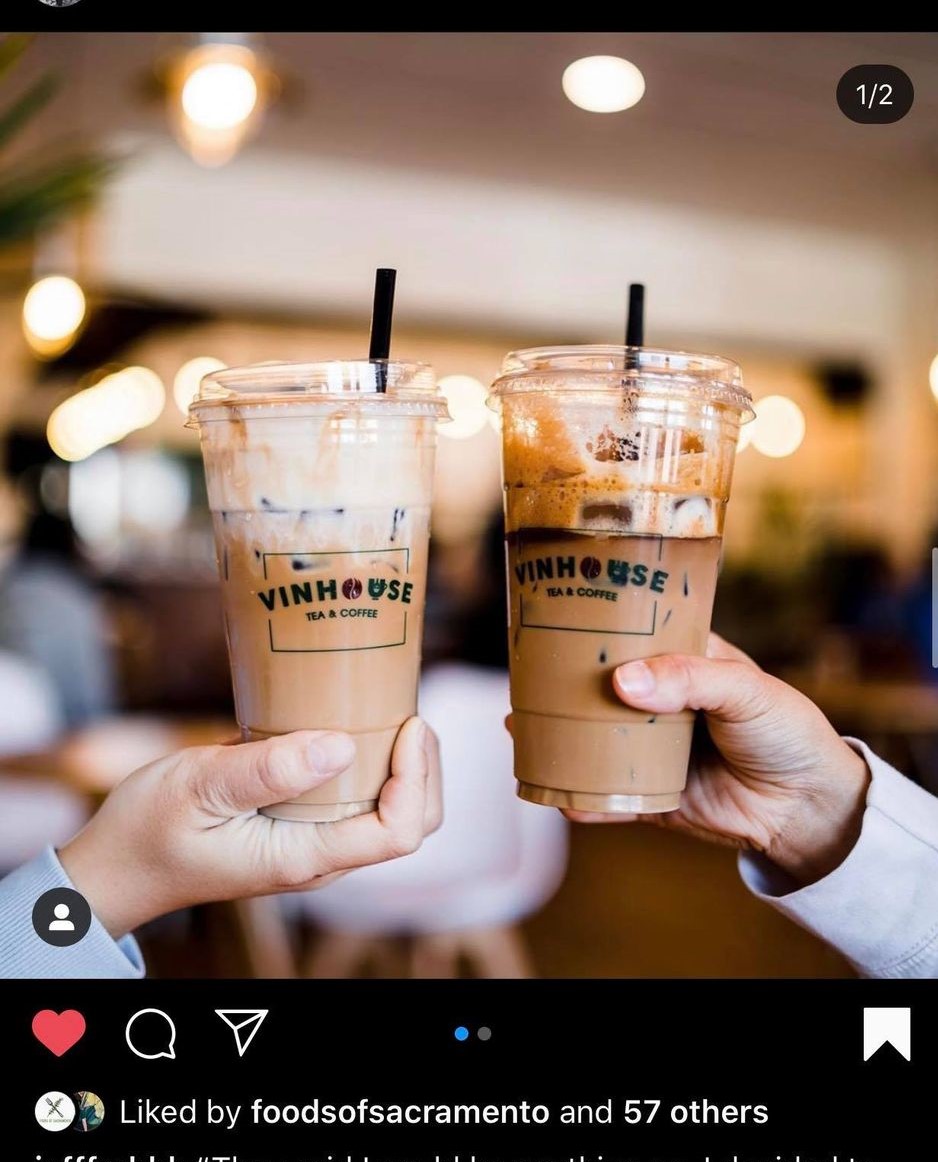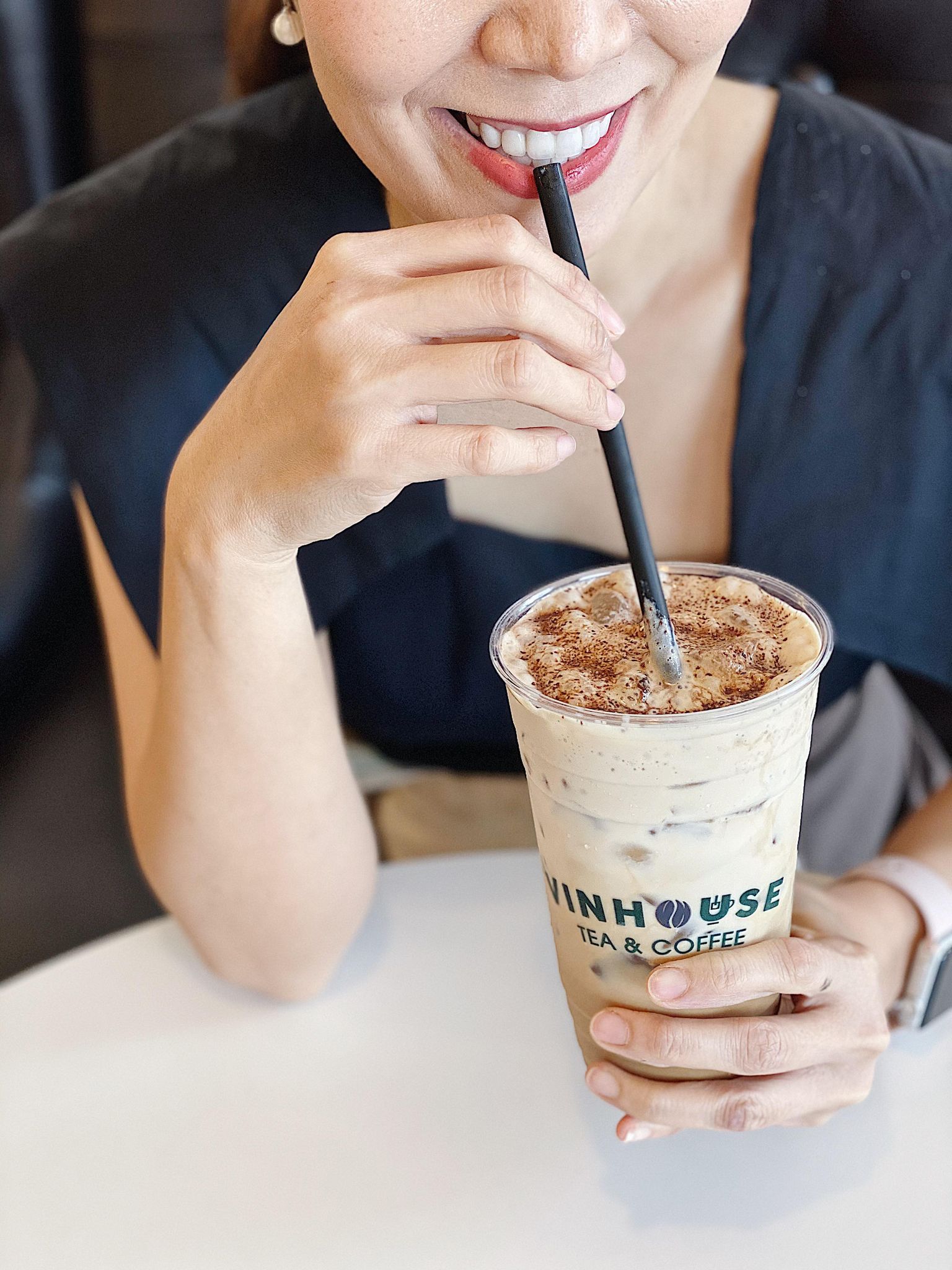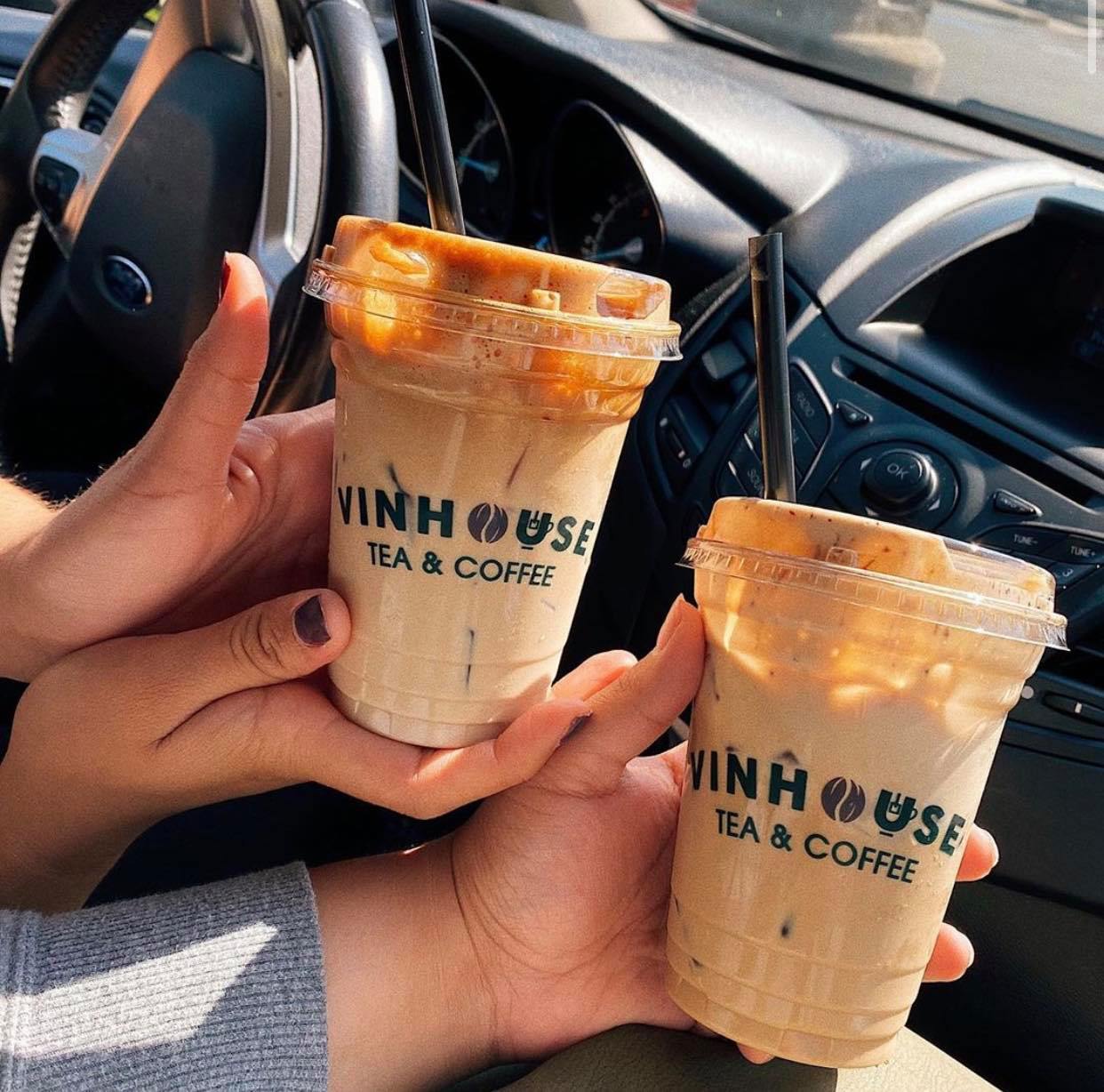 Download Our App
Download Our App free Today!