Our Story
Vinhouse was established in 2018 with the passion of creating a difference for Vietnamese coffee and tea. Vinhouse was born not only for the commercial or business purpose, but we want to raise the cafe heritage of Vietnam and spread the spirit of Viet pride to other people, providing our community, Elk Grove, a coffee experience unlike anything seen before.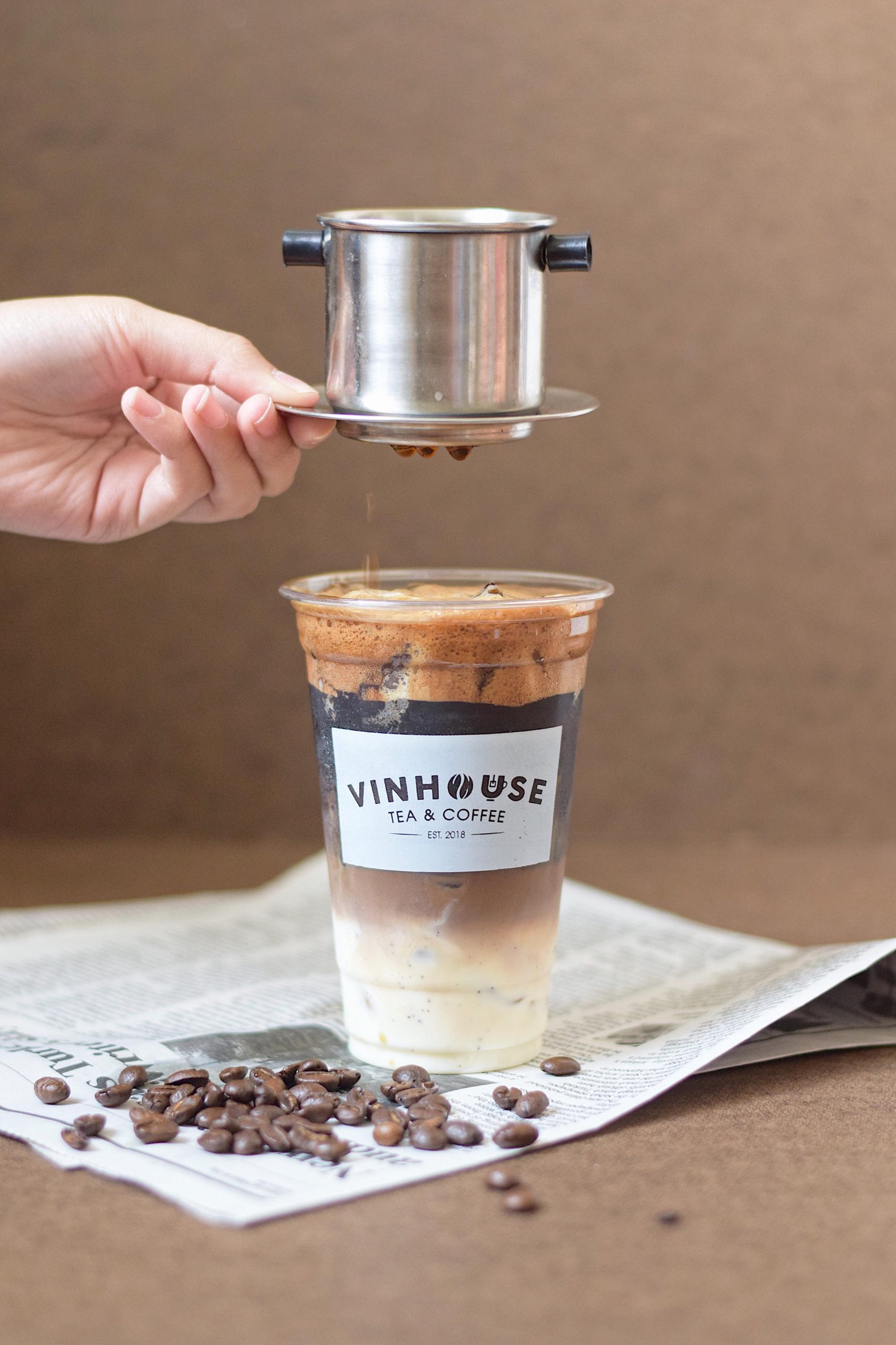 Organic
Our tea and coffee uses only organic ingredients without any preservatives or artificial flavors. 

Natural
We select the best tea leaves and coffee beans nature has to offer.

Eco - Friendly
Our tea and coffee comes from environmental-friendly farmers.